We stand out from the rest as a one-of-a-kind turnkey service provider, offering end-to-end solutions for both OT and IT cybersecurity services, as well as expertly navigating the convergence of these two critical areas.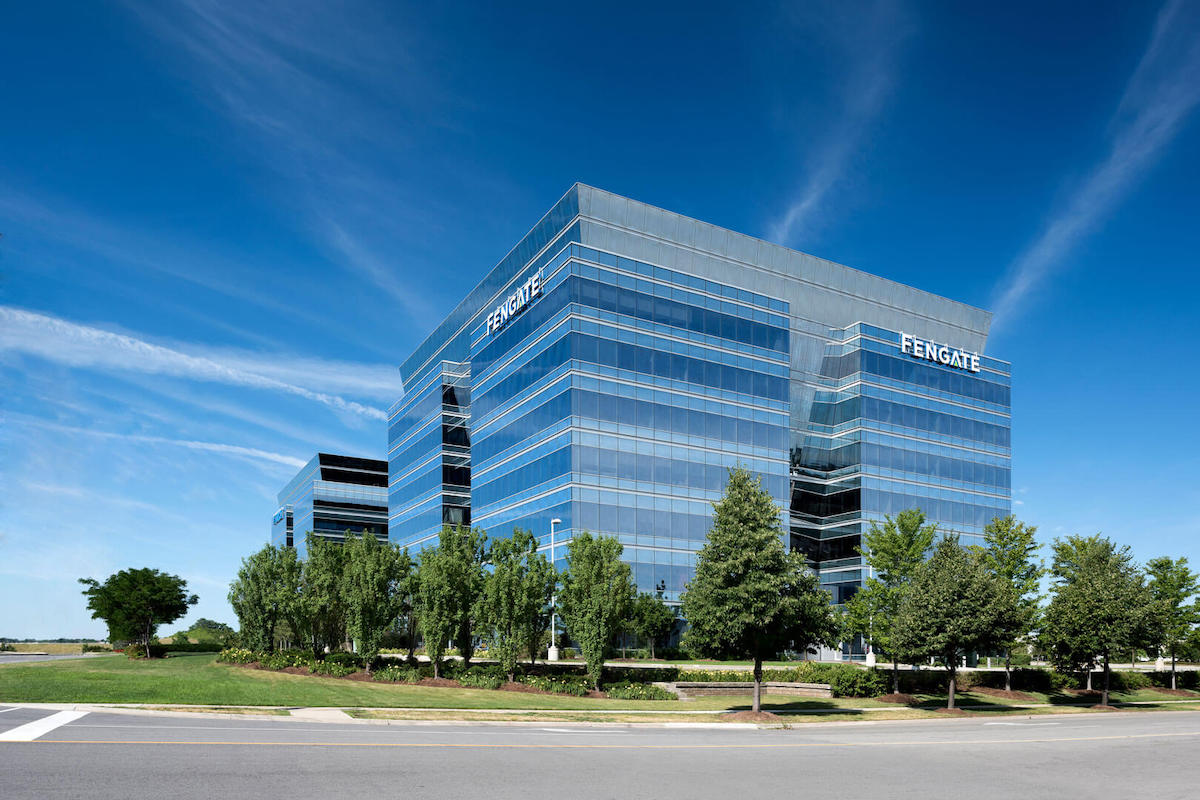 We are your one-stop-shop for all your cybersecurity needs, offering a comprehensive range of services and turnkey solutions to keep your business secure.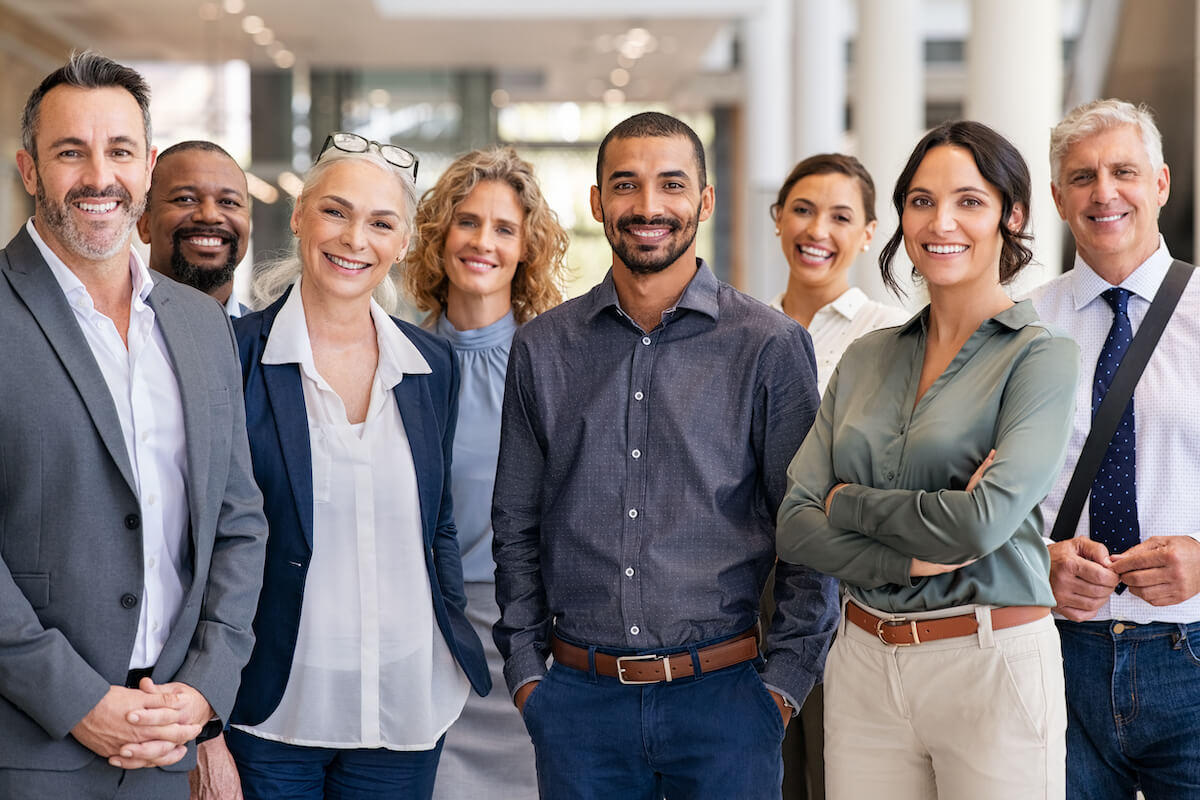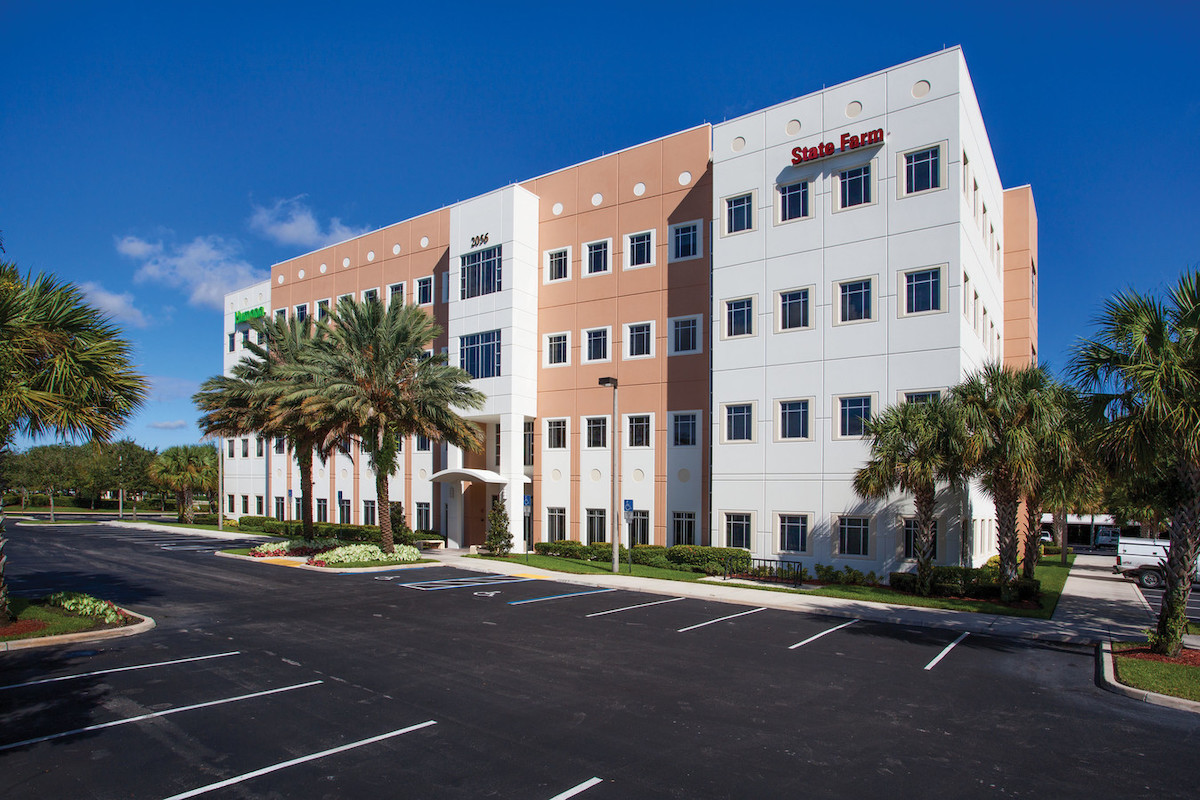 In 2013, CyberSentry Inc. was founded by a group of cybersecurity experts who saw the increasing need for advanced security solutions in the digital age. We quickly established a reputation for excellence in providing cutting-edge cybersecurity services to businesses and organizations across North America.
As we grew and expanded our capabilities, it became clear that a new name was needed to reflect our focus on IT/OT advanced security solutions. In 2018, the company was rebranded as Threat IQ Inc.
With its new name and renewed focus on IT and OT cyber practices, Threat IQ Inc. began to expand its offerings to include several turnkey OT/IIOT cybersecurity offering while continuing to improve our customer centric tailored GRC cybersecurity services.
We strive to develop a lasting partnership with our clients to enable a collaborative approach to the successful delivery of the strategy.
Empowering our clients with practical and effective solutions to achieve their cybersecurity goals.
We understand that every business and organization is unique and deserves customized approach to cybersecurity assessment that fit their specific needs.
We strive to ensure our customers achieve their desired outcomes by delivering exceptional experiences and results.
Contact us today and let us help you safeguard your business with our expert cybersecurity services.
As your trusted cybersecurity partner, you can rest assured that your business is in safe hands with our experienced team of cybersecurity experts who are committed to delivering the highest level of protection and peace of mind.