Cybersecurity assessments are essential to identify vulnerabilities, risk and ensure the continuous improvement of your operational technology cybersecurity program.
In today's digital age, maintaining the security, integrity, and availability of your Operational Technology (OT) infrastructure is crucial to ensure business continuity, prevent data breaches, and protect your organization from cyber threats. Our comprehensive Assessment Services are designed to help you identify and address vulnerabilities in your OT systems and enhance their overall security posture.
What are Assessment Services?
Our Assessment services deliver an in-depth examination of an organization's OT infrastructure, with the goal of safeguarding critical systems and processes. By methodically evaluating each component of the infrastructure, we can identify and assess potential vulnerabilities, threats, and risks. Our team of experienced cybersecurity professionals will work closely with your organization to develop a thorough understanding of your unique environment and tailor a robust security strategy that meets your specific needs. Ultimately, our comprehensive assessment services will not only protect your OT assets but also enhance overall operational efficiency and resilience, enabling your organization to thrive in today's rapidly evolving threat landscape.
Our Assessment suite of services empowers enterprises and organizations by methodically strengthening their cybersecurity stance, adeptly managing intricate risk landscapes, and promoting security-centric decision-making to ensure a secure and robust future.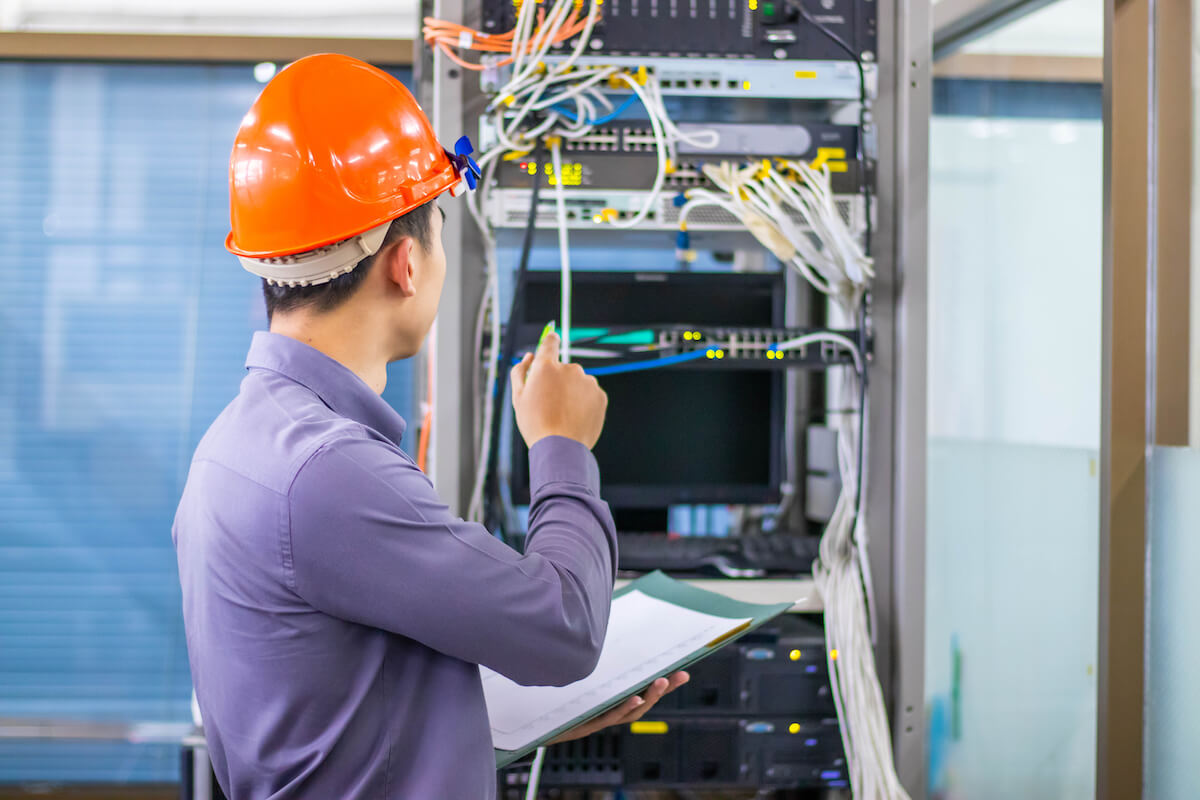 We are the ultimate destination for all your
OT cybersecurity needs.
As your trusted cybersecurity partner, you can rest assured that your business is in safe hands with our experienced team of cybersecurity experts who are committed to delivering the highest level of protection and peace of mind.