OT Cybersecurity Services
Let us help protect your critical OT assets through proactive cybersecurity by design.
OT Cybersecurity Services
Our Operational Technology (OT) Cybersecurity Services provide comprehensive protection for your critical infrastructure and industrial control systems. We understand the unique challenges of OT environments, and our team of highly skilled experts is dedicated to safeguarding your assets and ensuring the continuity of your operations. By leveraging advanced technologies, proven methodologies, and industry best practices, we deliver customized solutions tailored to your organization's specific needs. 
What are our OT Cybersecurity Services?
Our exceptional OT Cybersecurity service offering, made up of Assessment and Design and Implementation services, empowers organizations to proactively manage their security posture, mitigate risks, and ensure adherence to industry standards, fostering a resilient and robust process control environment. We are ultimately a one stop shop for all your end-to-end OT Cybersecurity needs. 
Threat IQ can bolster your OT cybersecurity posture, leveraging our extensive experience and tailored solutions to effectively defend your critical assets against emerging threats and vulnerabilities.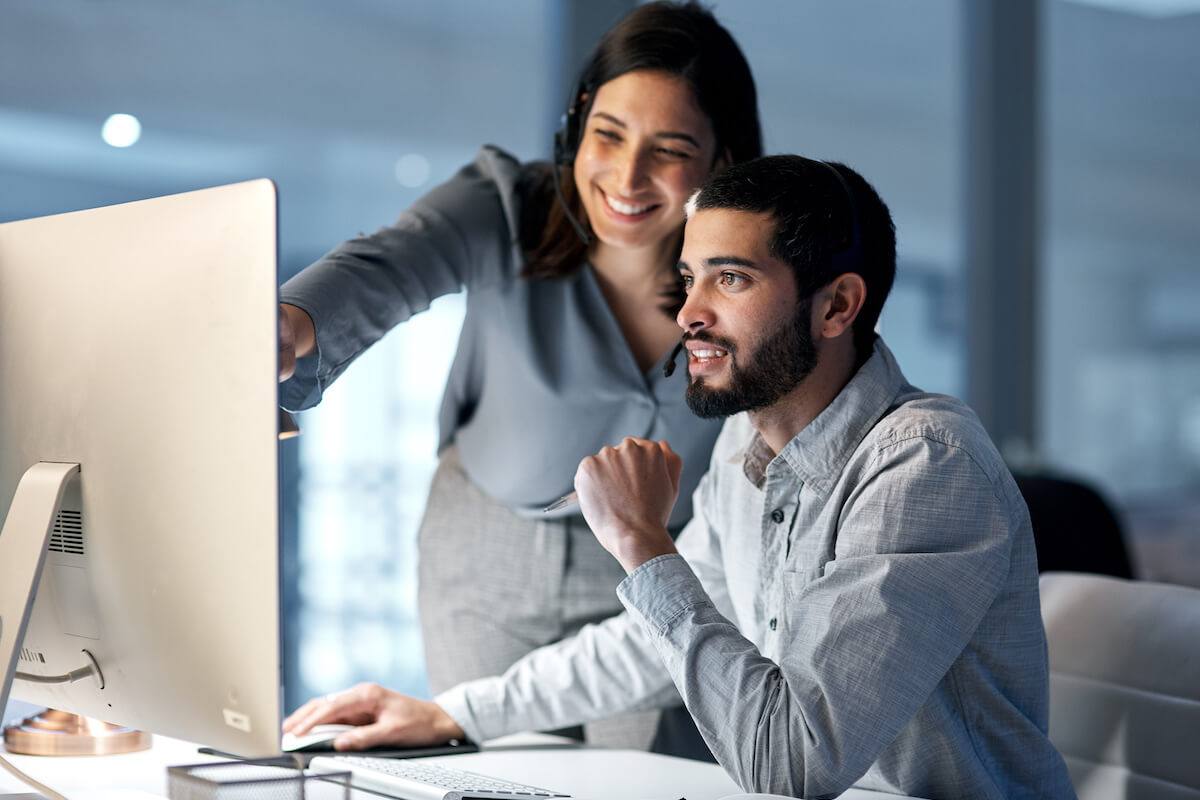 We are the ultimate destination for all your
OT Cybersecurity needs.
As your trusted cybersecurity partner, you can rest assured that your business is in safe hands with our experienced team of cybersecurity experts who are committed to delivering the highest level of protection and peace of mind.