Proactive cyber risk management is paramount to safeguarding your business's digital assets.
Our Risk Services suite delivers an all-encompassing solution for managing cyber risks, combining expert insights, tailored strategies, and proactive measures to help businesses establish a strong cybersecurity posture, maintain resilience, and adeptly navigate the evolving threat landscape.
What are our Cyber Risk Services?
Our Security Risk Services excels in delivering a holistic, expert-driven approach to risk identification, security testing, and mitigation, providing tailored strategies and actionable insights that enable organizations to confidently confront evolving threats and bolster their security posture.
Our cyber risk services empower businesses and organizations with targeted strategies and expert insights, enabling them to confidently address evolving threats, strengthen security posture, and safeguard their critical assets in a dynamic digital landscape.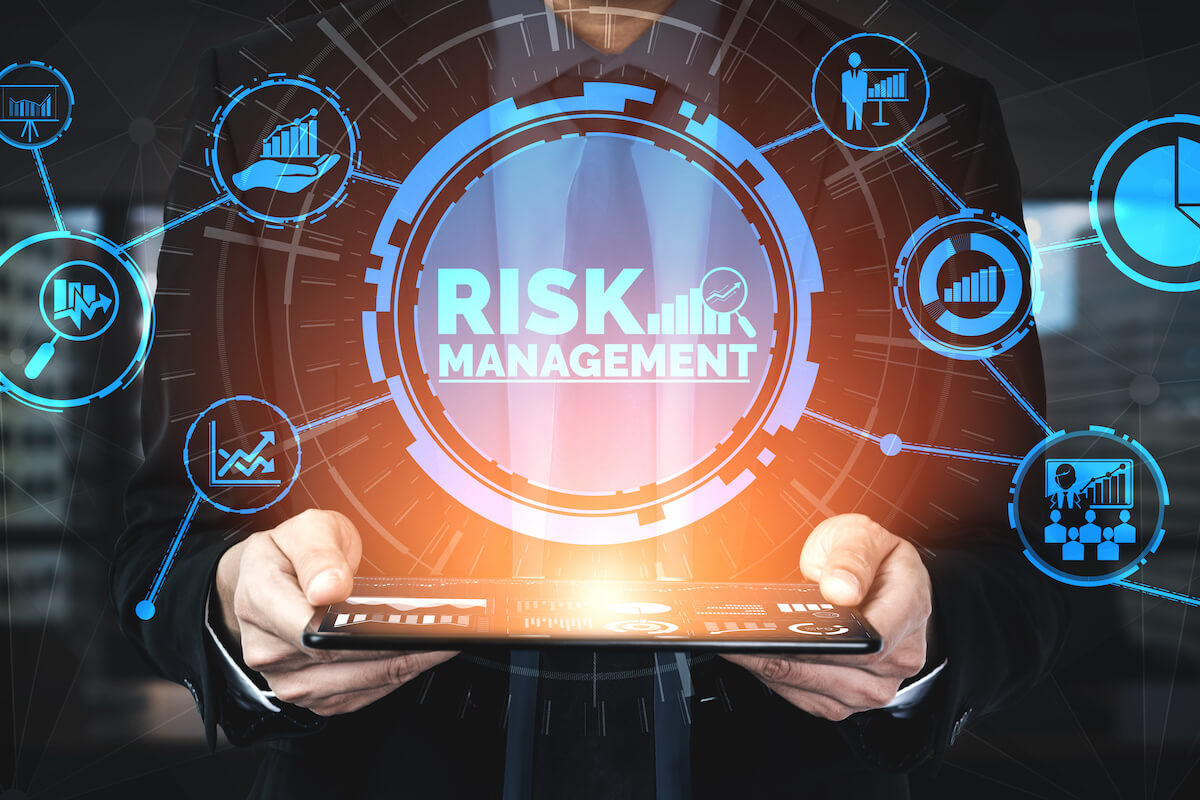 We are the ultimate destination for all your IT security needs.
As your trusted cybersecurity partner, you can rest assured that your business is in safe hands with our experienced team of cybersecurity experts who are committed to delivering the highest level of protection and peace of mind.