Achieving compliance to industry regulatory standards fosters trust and enables businesses.
Achieving cybersecurity compliance is vital for crown jewels, reinforcing digital safeguards, and cultivating trust in an ever-shifting cyber landscape.
What are our Cybersecurity Services?
ThreatIQ's Cybersecurity Compliance Service Offering provides end-to-end solutions to help businesses achieve and maintain compliance with relevant regulations and standards. Our team of seasoned professionals specializes in a range of services, including PCI Compliance and SOC (1,2,3) Compliance. We offer customized solutions that cater to your specific business requirements, ensuring that your compliance efforts align with your overall goals and objectives.
With ThreatIQ's expertise and commitment to excellence, you can trust that your business remains protected against emerging security risks, promoting customer trust and ultimately driving growth and success. Don't leave your cybersecurity compliance to chance – contact our team today and unlock the power of ThreatIQ's comprehensive solutions.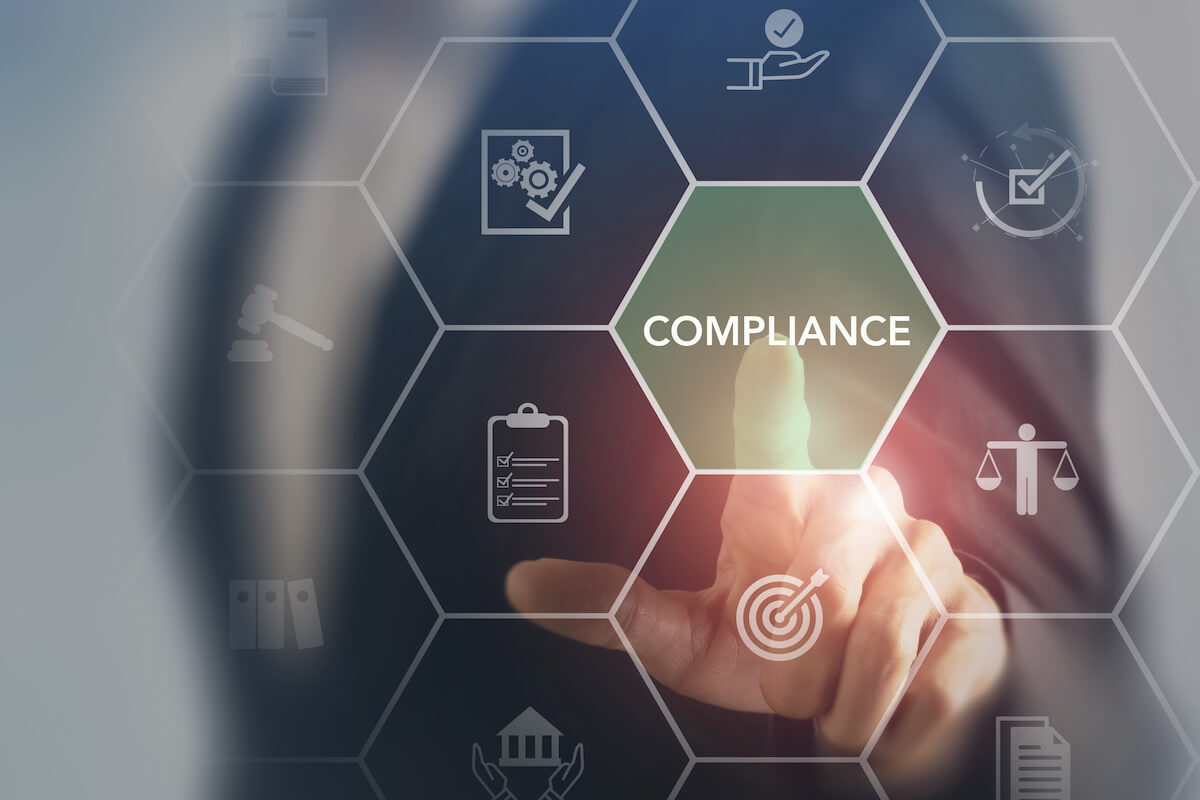 Elevate Your Organization's Cybersecurity Compliance With The Expertise of Threat IQ's Compliance Services Offerings.
As your trusted cybersecurity partner, you can rest assured that your business is in safe hands with our experienced team of cybersecurity experts who are committed to delivering the highest level of protection and peace of mind.