Firewall Compliance Audit
Fortify your digital fortress with Threat IQ's firewall audit service – where expertise, innovation, and vigilance converge to protect your organization's most valuable assets.
What is Firewall Compliance Audit?
Our firewall compliance audit systematically evaluates your organization's firewall configurations, policies, and management practices to ensure they align with established security standards, best practices, and regulatory requirements. Firewalls are crucial components of an organization's network security infrastructure, as they help control and monitor incoming and outgoing network traffic based on predetermined security rules.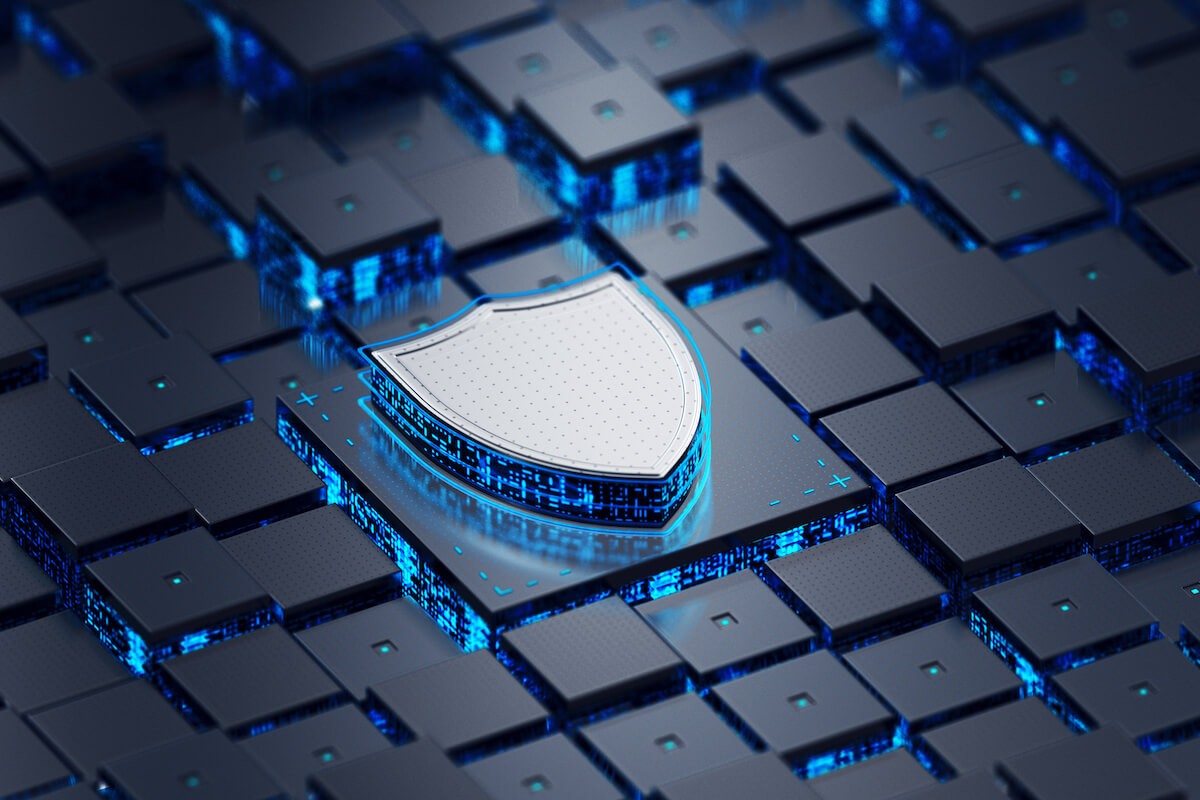 What you will get out of our service:
Firewall compliance audit
Our firewall compliance audit reviews the following aspects of your organization's firewall setup:
Firewall architecture and deployment
Network segmentation and access controls
In depth automated and manual Firewall rule-based review
Logging and monitoring capabilities.
Fortify your digital boundaries - secure your firewalls with Threat IQ's expert Audit Service!
By entrusting Threat IQ with your firewall audit, you gain access to a team of experts dedicated to safeguarding your organization's network and data, helping you maintain a robust security posture and fostering trust among customers, partners, and stakeholders.