System and Organization Controls (SOC 1/2/3)
Experience Unrivaled Assurance: Elevate Your Organization's Trust and Security with Our Exceptional SOC Compliance Assessment!
What are SOC Compliance Services?
Our System and Organization Controls (SOC 1, 2, and 3) Compliance Assessment Services provide organizations with a comprehensive evaluation of their internal controls and processes to demonstrate their commitment to security, availability, processing integrity, confidentiality, and privacy. As an independent auditor, Threat IQ compliance specialist conduct thorough assessments according to the guidelines and standards established by the American Institute of Certified Public Accountants (AICPA).
By engaging our SOC Compliance Assessment Services, organizations can confidently showcase their adherence to industry best practices and rigorous control standards, strengthening their reputation and fostering trust with customers, partners, and regulators
Is Your Organization Prepared? Discover the Confidence and Trust That Comes with Our Comprehensive SOC Compliance Assessment – Don't Wait, Get Started Today!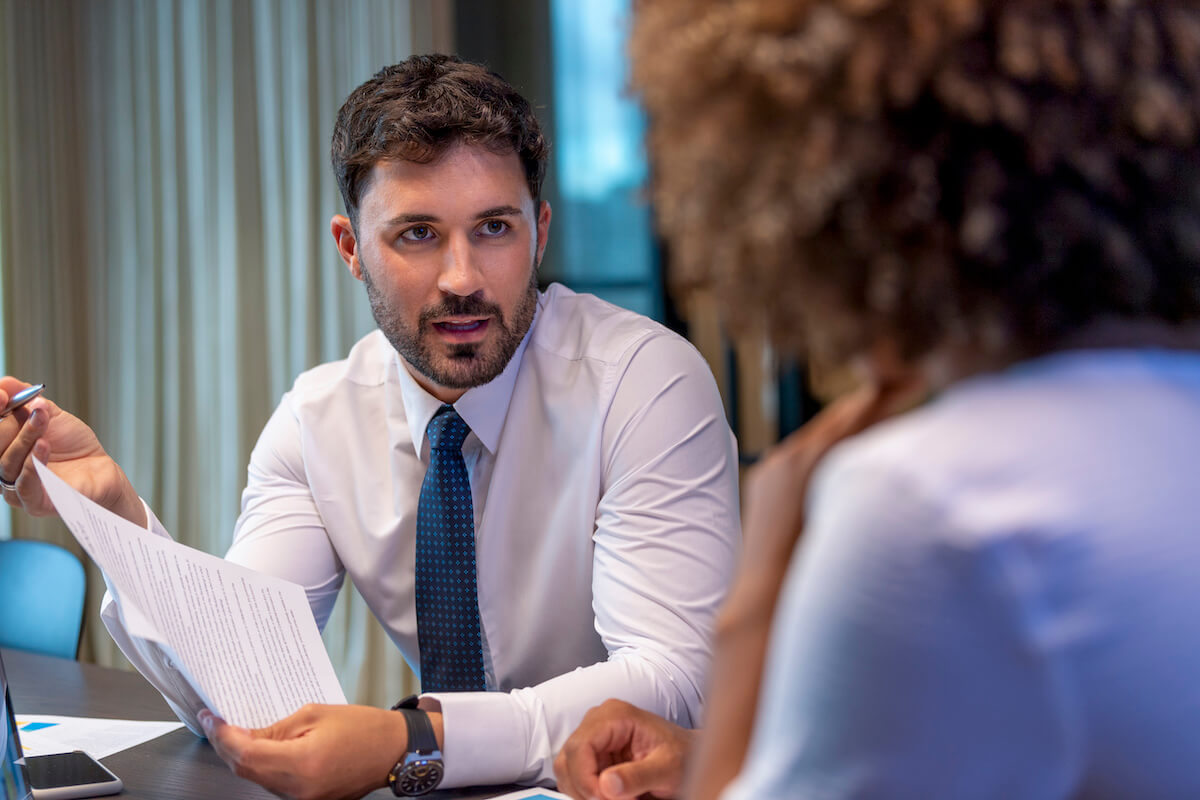 SOC 1 Compliance Assessment
With SOC 1 compliance assessment our specialist would examine your organization's controls relevant to financial reporting to ensure accuracy and integrity in their clients' financial statements. This assessment is crucial for service organizations whose operations directly impact their clients' financial reporting, such as payroll processors or financial application providers.
SOC 2 Compliance Assessment
Our SOC 2 assessment evaluate your organizational controls related to the security, availability, processing integrity, confidentiality, and privacy of their systems. This assessment is essential for service providers handling sensitive customer data, such as data centers, cloud service providers, and software-as-a-service (SaaS) companies. Our detailed SOC 2 report validates the effectiveness of an organization's controls, fostering trust among customers and partners.
SOC 3 Compliance Assessment
Our SOC3 compliance service is composed of high-level assessment of your organization's controls based on the same Trust Services Criteria as SOC 2, but with a more general focus. Our SOC 3 report provides a summary of the control environment that can be shared publicly, demonstrating the organization's commitment to maintaining a secure and reliable system.
Don't just survive, thrive! Secure your business's future with our SOC Compliance assessment - your key to unlocking trust, credibility, and growth.
Choose Threat IQ for your next SOC Compliance assessment – where expertise meets innovation to safeguard your business and elevate your reputation.