Cybersecurity Maturity Model Assessment
Assess Your Cybersecurity Maturity for Future Success.
What is a Cybersecurity Maturity Model Assessment?
Our Cybersecurity Maturity Model Assessment service based on NIST CSF (Cyber Security Framework) framework provides businesses with a comprehensive evaluation of their cybersecurity maturity level. Our team of experienced cybersecurity professionals will work with you to evaluate your current security posture against industry standards and best practices. We will assess your organization's policies and procedures, technical controls, risk management, employee training, and other critical areas to determine your current cybersecurity maturity level. Based on the assessment, we will provide you with a detailed report that outlines your organization's strengths and weaknesses and offers recommendations for improving your cybersecurity maturity level along with a roadmap to achieving your desired level of maturity.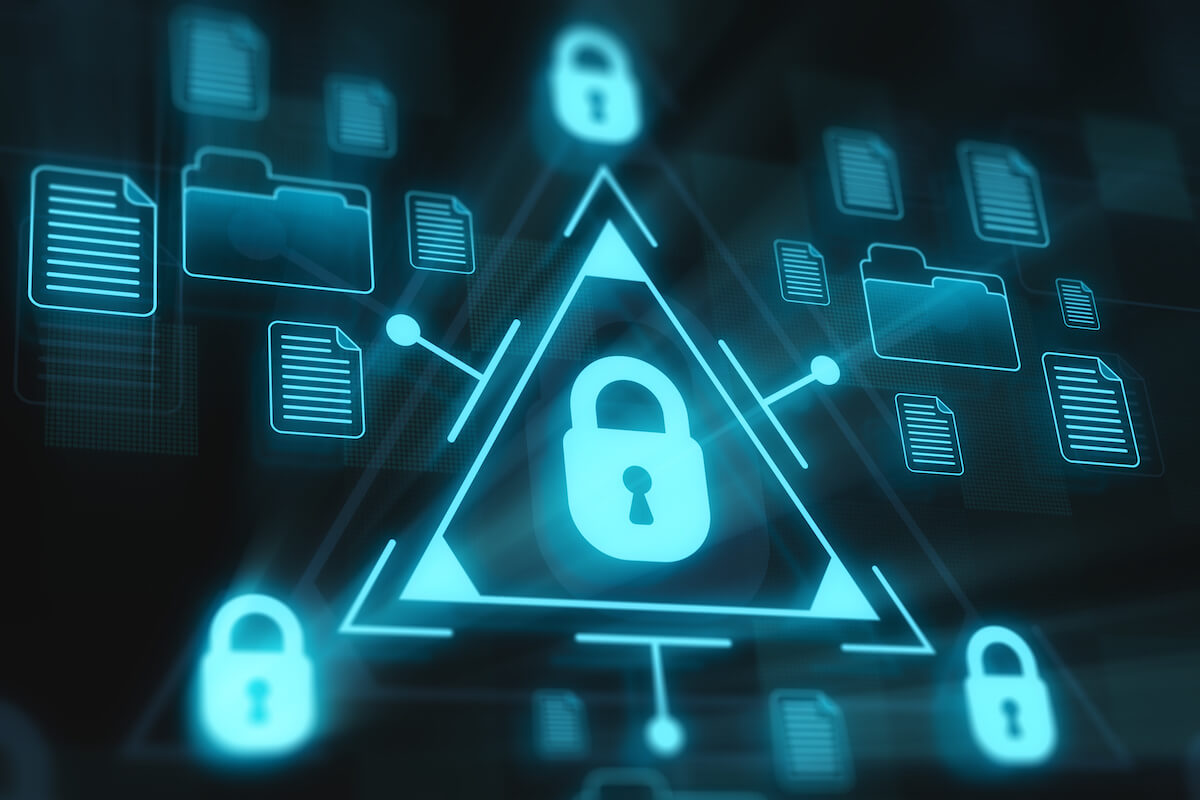 Key Components of Cybersecurity Maturity Model Assessment
Our assessment is based on a recognized cybersecurity maturity model, such as the Cybersecurity Maturity Model Certification (CMMC), NIST Cybersecurity Framework, or Center for Internet Security (CIS). These frameworks provide a comprehensive set of guidelines, best practices, and security controls that help organizations enhance their cybersecurity posture.
Our CMA service involves a systematic evaluation of an organization's cybersecurity policies, procedures, and controls. This process includes reviewing documentation, interviewing key personnel, and assessing technical implementations to determine the effectiveness of the organization's cybersecurity measures.
Upon completion of our assessment, we will be able to identifies gaps between the organization's current cybersecurity posture and the desired maturity level based on the chosen framework. The gap analysis provides actionable insights and recommendations to help organizations prioritize and implement improvements.
Based on the findings from the gap analysis, we will develop a strategic roadmap for your organization to achieve the desired cybersecurity maturity level. The roadmap outlines the necessary steps, timelines, and resources required.
Knowing your current cybersecurity maturity is the first step to reaching your target maturity.
Let our expert cybersecurity specialist provide you with the right guidance, tailored strategies, and practical solutions to improve your cybersecurity program.