The Power of the Shadows Unleashed: Dark Web Intelligence Service, Empowering You to Detect, Monitor and Mitigate Emerging Cyber Threats.
What is Dark Web Intelligence?
Our dark web intelligence service is designed to provide you with the necessary intelligence to stay ahead of emerging cyber threats. We monitor the dark web and other underground marketplaces to detect any exposed credentials of your company executives and employees, sensitive company data being sold, or any other signs of malicious activity that could pose a risk to your organization. Our team of experienced analysts leverages cutting-edge tools and techniques to identify, track and mitigate cyber threats, helping you protect your organization's reputation and intellectual property from potential damage.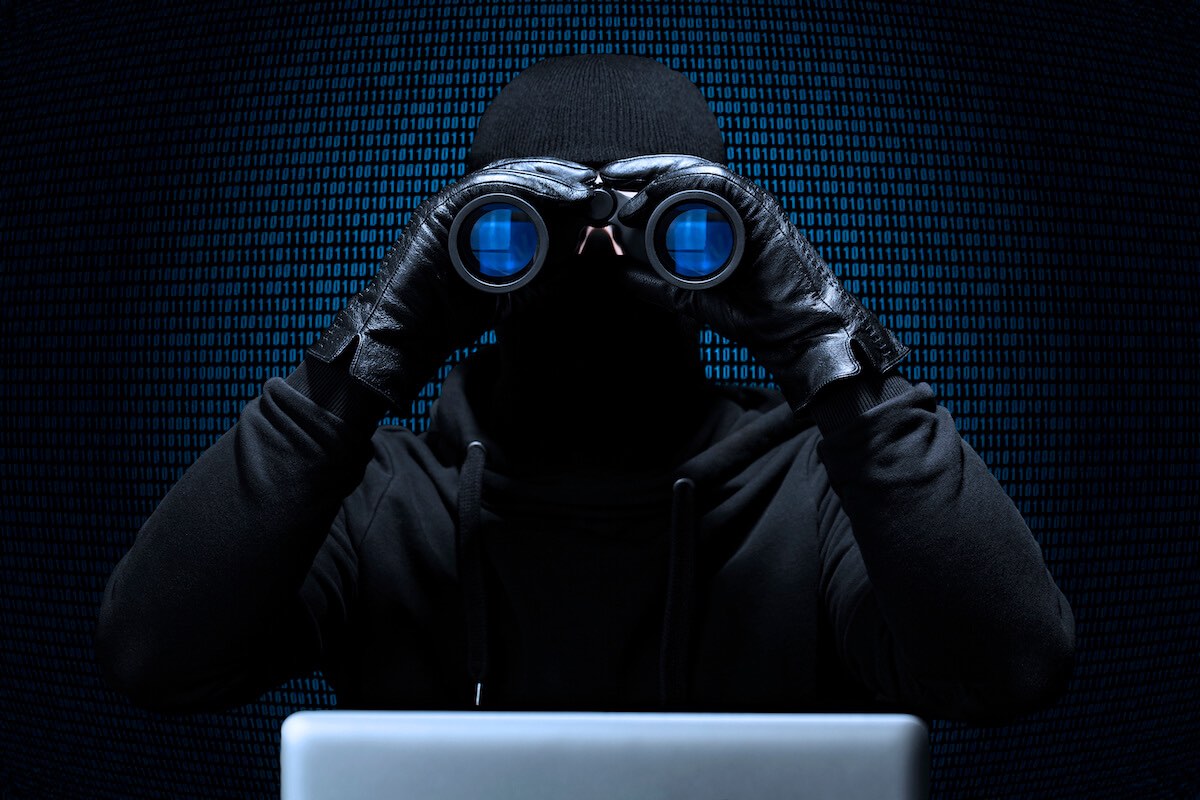 What you will get out of our service:
Comprehensive Intelligence Reports
Our dark web intelligence service provides detailed reports on potential cyber threats and malicious activities, including exposed credentials of company executives and employees and sensitive company data being sold on the dark web.
Actionable Recommendations
We provide prioritized recommendations to help your organization mitigate identified risks and vulnerabilities, empowering you to take proactive measures to enhance your cybersecurity defences.
How Secure Are Your Secrets? Discover If Your Company Data is Exposed on the Dark Web with Our Proactive Intelligence Gathering Service.
Protect your organization's reputation and intellectual property with Threat IQ's expert dark web intelligence service, giving your insight into what is being talked about in the dark web about your business. Find out if your company sensitive data is exposed in the dark web.