Mergers & Acquisition Risk Assessments
An Informed Risk Based Approach to Mergers & Acquisition.
What is an Informed Risk Based Approach to Mergers & Acquisition?
Our Mergers and Acquisitions Risk Assessment service is designed to uncover and navigate the hidden cybersecurity risks that could potentially undermine your investment. Our seasoned experts employ a customized risk assessment methodology based on NIST framework to thoroughly evaluate the cybersecurity maturity and posture of the target company that you are planning to acquire.  Our assessment can help you determine if additional investment is required to improve the overall cybersecurity posture of target company and how to securely integrate their IT footprint into your organization.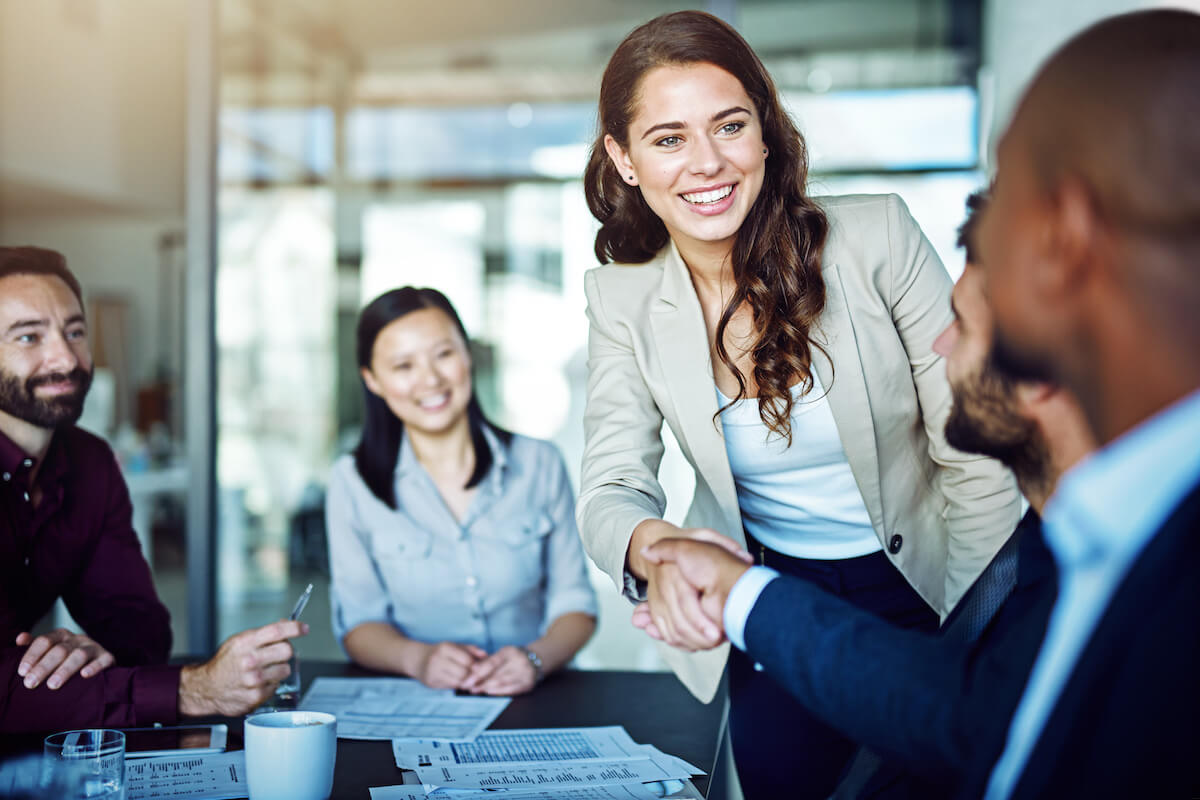 What you will get out of our service:
Comprehensive Risk Analysis Report
A detailed report outlining the target company's cybersecurity vulnerabilities, potential threats, cybersecurity maturity and areas of non-compliance, enabling you to better understand and quantify the risks associated with the acquisition.
Actionable Recommendations
A prioritized list of cybersecurity improvements and remediation strategies tailored to the specific needs of the target company, ensuring a smooth integration and fortified security posture post-acquisition.
Regulatory Compliance Assessment
A thorough evaluation of the target company's adherence to industry-specific regulations and data protection standards, providing insights into potential legal or financial liabilities and the steps needed to achieve compliance.
Secure your investment's future with our expert M&A cybersecurity risk assessments.
Entrust your M&A cybersecurity risk assessments to our cyber risk analysts and experience the confidence that comes from unearthing hidden risk and vulnerabilities, transforming them into opportunities for growth and to improve your overall security posture.