Supply Chain Risk Assessment
Uncover Hidden Risk Imposed by Your Service Providers!
What is Supply Chain Risk Assessment?
Our Supply Chain Risk Assessment service helps you establish the security posture of your organisations supply chain arrangements.  It provides a lens into how secure your suppliers are and how well you are protected from a cyber-attack originating from your suppliers. Our team of cybersecurity experts will assess all your third-party vendors, suppliers, and partners, to identify potential vulnerabilities and risks. Our assessment covers a range of areas including vendor management, access management, network connectivity and data sharing and protection.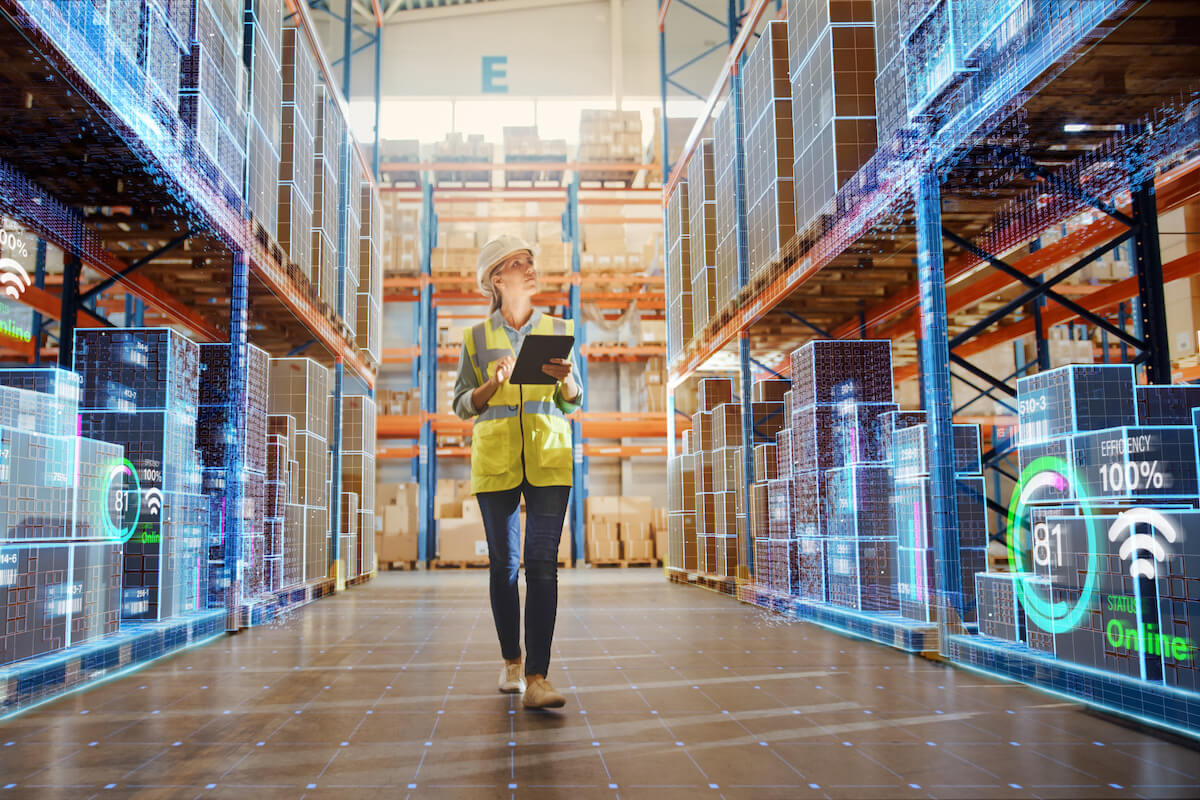 What you will get out of our service:
Supply Chain Risk Assessment Report
Upon completion of our assessment, organization will receive detail report outlining key risks identified, and recommended mitigation strategies tailored for management and decision-makers.
Specific, actionable steps to address and mitigate each identified risk, including technical controls, policy adjustments, and process improvements along with resource requirements and timelines.
You will receive an updated residual risk based on the mitigation response will be provided for executive team understand the overall cybersecurity risk posture associated with supply chain.
Don't be the next victim of a Supply Chain Cyber Attack – Be Proactive.
Our extensive industry experience, cutting-edge methodologies with a team of cybersecurity experts positions us as your trusted partners in providing customized, actionable recommendations to safeguard your supply chain and drive business success.