Threats and Risk Assessment (TRA)
Know Your Cyber Risks and Protect Your Business from a Cyber Attack!
What is Threats and Risk Assessment?
Our Cybersecurity Threats and Risk Assessment (TRA) service helps organization's evaluate current cybersecurity posture. Our team of experts will identify potential vulnerabilities, threat vector, likelihood and risks level associated to your digital footprint and provide you with a detailed report that includes a prioritized list of recommendations to mitigate those risks. Our assessment covers a range of areas including network security, Infrastructure, Cloud, data protection, and employee training, among others.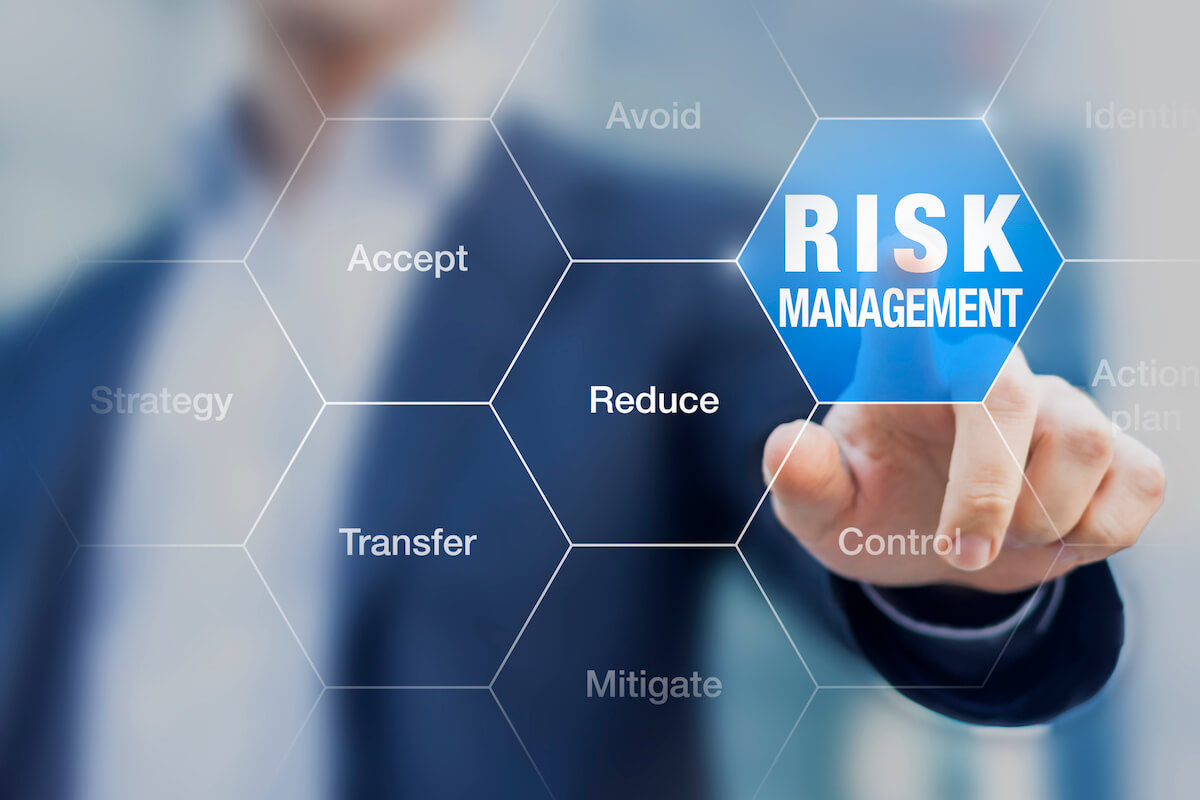 What you will get out of our service:
A high-level overview of the assessment findings and recommendations for executive debrief.
Detail Threat and Vulnerability Analysis
A detailed analysis of potential cyber threats and vulnerabilities facing the organization, including an assessment of the likelihood and potential impact of each threat.
Report will include prioritized list of recommendations for mitigating identified risks and vulnerabilities, including both technical and procedural solutions.
A roadmap for safeguard implementation plan along with residual risk levels upon completion of the safeguards.
Secure Your Business By Proactively Identifying And Mitigating Cybersecurity Threats.
Our risk analysts with years of experience can provide you with comprehensive Risk Assessment that can help you improve your overall cybersecurity posture, protect your data and assets, and ensure the long-term success and sustainability of your organization.