Strengthen your Operational Technology (OT) cybersecurity posture with our comprehensive Security Controls Review. Our experts evaluate your existing security measures, identify potential vulnerabilities, and provide actionable recommendations to enhance the protection of your critical infrastructure and systems.
What is a Security Controls Review?
A Security Controls Review is an in-depth evaluation of your organization's OT cybersecurity posture. Our team of experienced professionals examines your existing security policies, procedures, and technologies, focusing on identifying gaps and weaknesses that could expose your organization to cyber threats.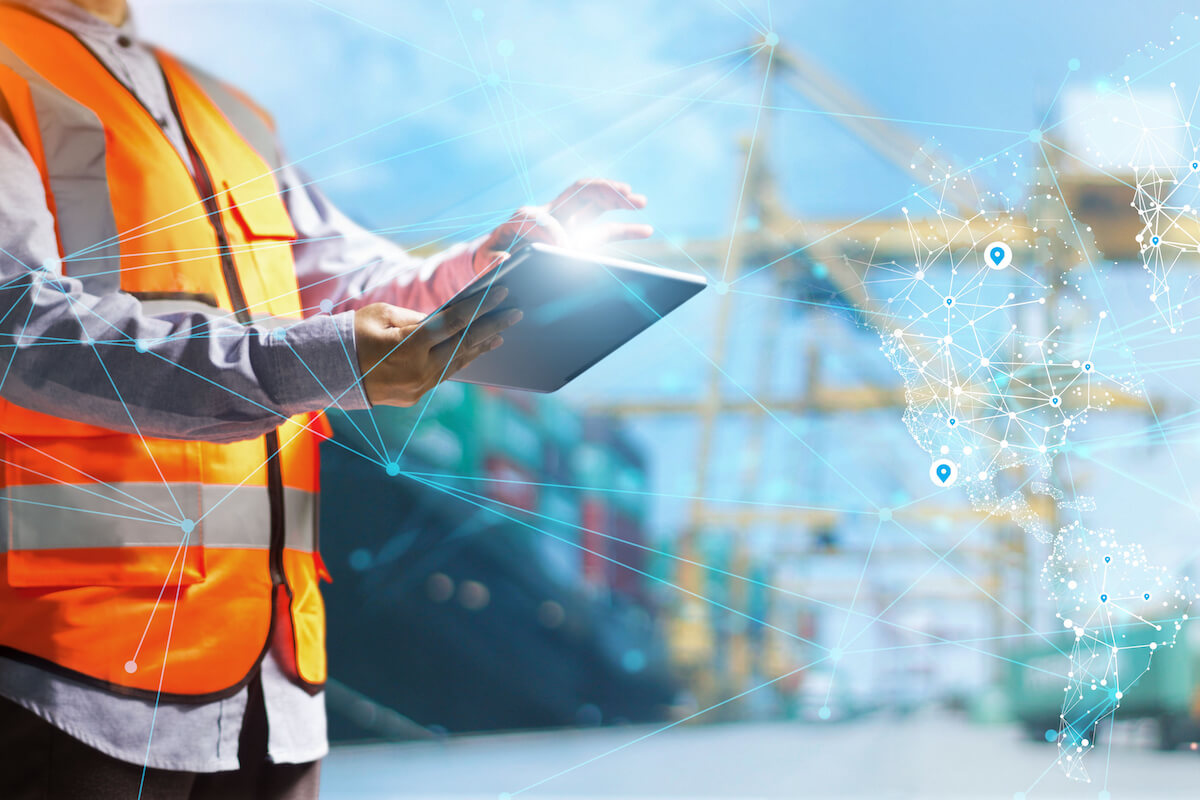 What you will get out of our service:
Our team of cybersecurity experts conducts a thorough evaluation of your OT security controls, covering policies, procedures, technologies, and overall security architecture. We assess the effectiveness of these controls in safeguarding your critical infrastructure and assets.
Vulnerability Identification
By identifying potential vulnerabilities and gaps in your OT security controls, we highlight areas that may expose your organization to cyber threats. This helps you prioritize efforts to address these weaknesses, reducing the risk of security breaches or incidents.
Customized Recommendations
Based on our assessment, we provide actionable recommendations to improve your OT cybersecurity posture. Our suggestions are tailored to your organization's unique needs, ensuring the most effective and efficient use of resources to enhance security.
Our Security Control Review ensures that your OT security measures align with relevant industry regulations and standards, such as NERC CIP, IEC 62443, or NIST SP 800-82. This helps you avoid non-compliance penalties and maintain a strong reputation within your industry.
We offer continued support and guidance to ensure the successful implementation of our recommendations and the ongoing improvement of your OT cybersecurity posture. Our team remains available to address any questions or concerns, helping you stay ahead of emerging threats and maintain a resilient security environment.
Don't leave your critical OT infrastructure exposed to cyber threats. Contact our expert team today to schedule a Security Controls Review and start fortifying your organization's cybersecurity.
Threat IQ is a trusted leader in OT cybersecurity, offering a wealth of expertise and experience to protect your organization's most valuable assets. Our team of certified professionals is dedicated to delivering advance security services, utilizing industry best practices and leading edge technologies to ensure your organization remains secure, compliant, and resilient in the face of evolving cyber threats.