Threat & Risk Assessment (TRA)
Gain valuable insights into your organization's potential risks and threats with our comprehensive Threat and Risk Assessment (TRA) services. Our team of engineers and consultants evaluates your OT environment, identifying vulnerabilities and potential threat actors, helping you prioritize and address risks to enhance your overall cybersecurity posture.
What is a Threat & Risk Assessment?
Our Threat and Risk Assessment Services for Operational Technology (OT) Cybersecurity are designed to help organizations identify, understand, and manage the cybersecurity risks associated with their critical infrastructure and industrial control systems. By combining our in-depth knowledge of the OT landscape with industry best practices and cutting-edge technologies, we provide comprehensive and actionable insights that enable businesses to strengthen their security posture and protect their assets from evolving threats.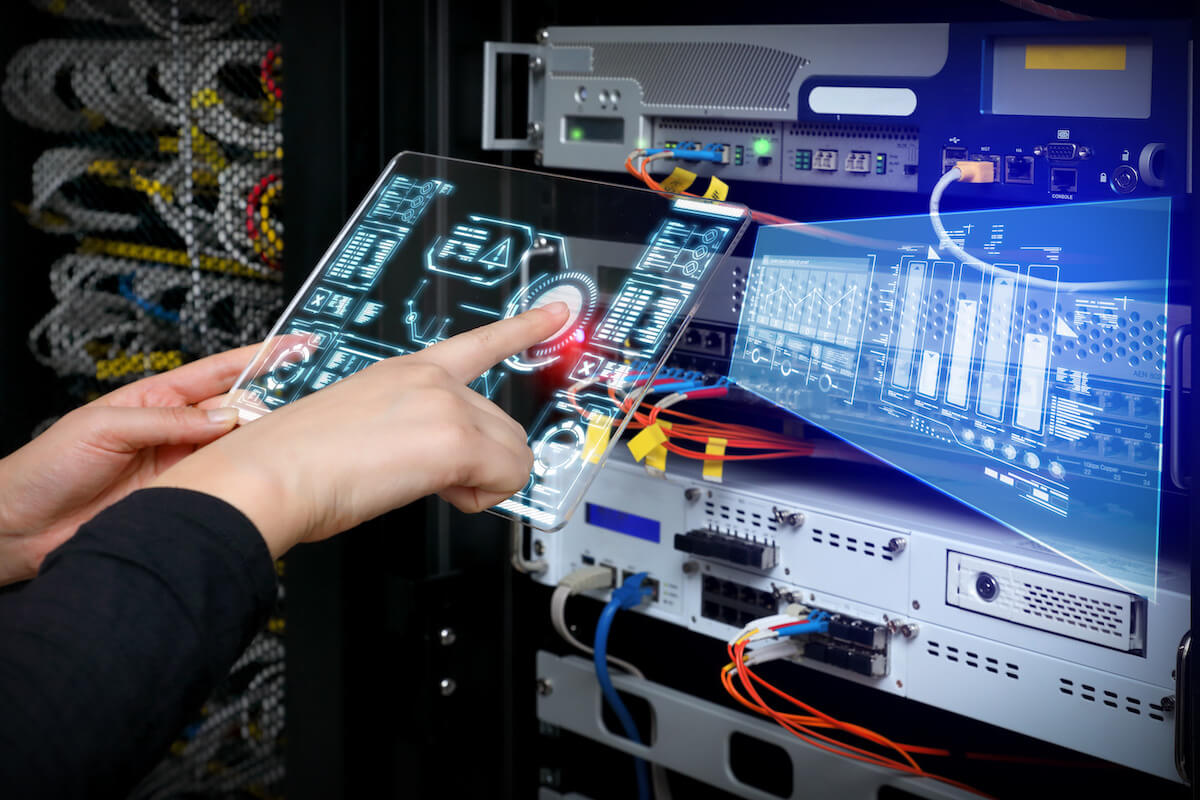 Threat Landscape Analysis
Our team of experts will analyze the current threat landscape, identifying potential risks, vulnerabilities, and adversaries targeting OT systems. This information will be used to inform risk assessments and mitigation strategies.
Asset Inventory and Classification
We will work with you to develop a detailed inventory of your OT assets, including hardware, software, and network components. This inventory will be used to create a classification scheme that prioritizes assets based on their criticality and potential impact on your business operations.
Our team will conduct a systematic evaluation of your OT systems to identify known and potential vulnerabilities, security gaps, and configuration issues that could be exploited by threat actors.
Risk Assessment and Prioritization
We will perform an in-depth analysis of identified threats and vulnerabilities, evaluating their likelihood and potential impact on your organization's operations. This assessment will inform the prioritization of risk mitigation efforts.
Our team will review your existing security controls and policies, providing recommendations for improvement and alignment with industry standards, best practices and regulatory requirements.
We will develop a tailored risk mitigation plan that outlines specific actions, timelines, and responsibilities for addressing identified risks and vulnerabilities in your OT environment.
Take proactive steps to protect your organization from potential risks and threats. Get in touch with our expert team today to schedule a Threats and Risk Assessment and strengthen your cybersecurity posture.
Contact ThreatIQ for your threat and risk assessment initiative, to benefit from our deep industry knowledge and expertise, comprehensive approach, and actionable insights that empower you to proactively identify, prioritize, and address potential vulnerabilities, safeguarding your organization from emerging threats.