Integration of 3rd party products and services
Seamlessly integrate and enhance the effectiveness of 3rd party security products in your OT environment.
What is Integration Service Offering for 3rd Party Security Products for OT (Operational Technology) Cybersecurity?
The Integration Service Offering for 3rd Party Security Products for OT (Operational Technology) Cybersecurity is a specialized service designed to help organizations seamlessly integrate and deploy a wide range of third-party security solutions tailored for their unique OT environments. This service offering ensures enhanced protection, monitoring, and management of critical infrastructure and industrial control systems, reducing the risk of cyber threats and potential operational disruptions.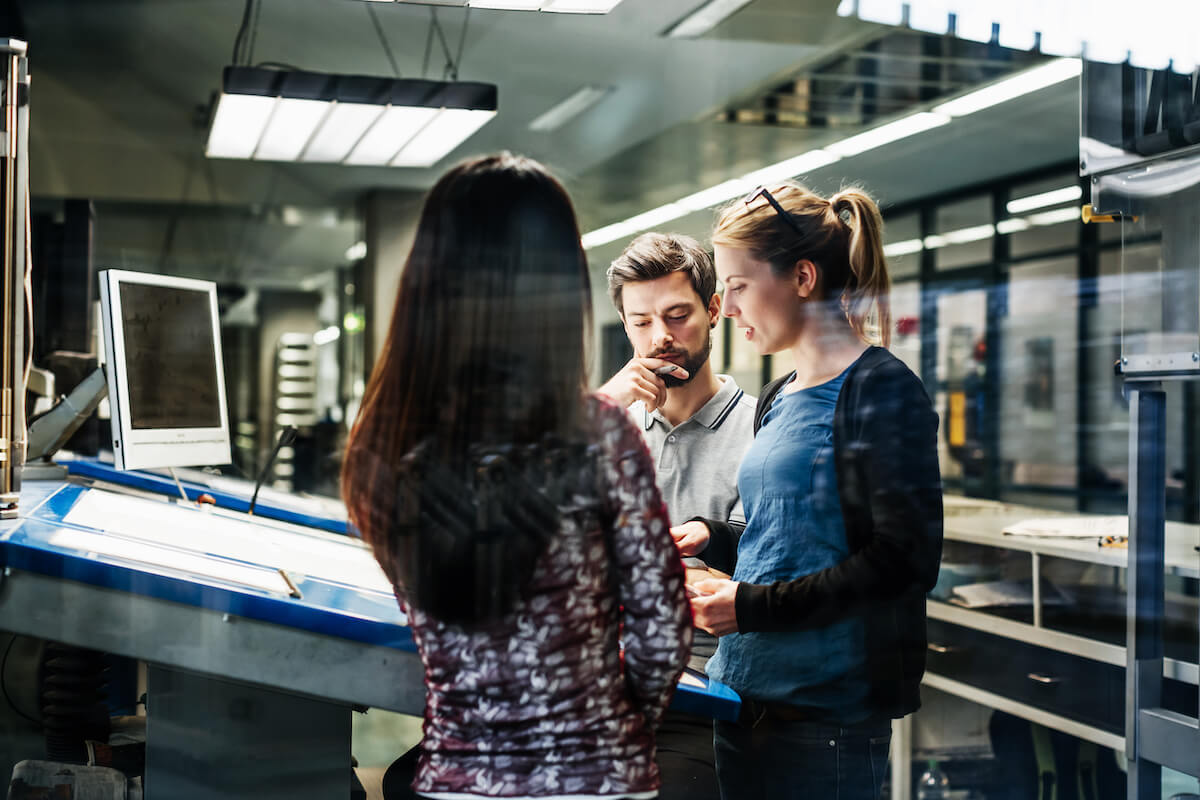 What you will get out of our service:
Our expert team conducts a thorough analysis of your existing OT infrastructure, identifying potential vulnerabilities and assessing the compatibility of third-party security products with your system.
We maintain a vendor-neutral stance, ensuring that we recommend and implement the most suitable security solutions for your specific requirements, without any bias toward a particular vendor or product.
Our skilled engineers design and develop tailored integration strategies for each third-party security product, considering your specific OT environment, operational requirements, and regulatory compliance needs.
We ensure a smooth deployment of the integrated security solutions with no disruption to your existing operations, while adhering to industry best practices and safety standards.
Our team provides ongoing support, including regular system monitoring, maintenance, and updates, to ensure that the integrated security solutions continue to function optimally and effectively protect your OT environment from emerging threats.
Training and Knowledge Transfer
We offer comprehensive training and knowledge transfer sessions for your personnel, ensuring that they are well-equipped to manage and maintain the integrated security solutions within your OT environment. 
Enhance Your OT Cybersecurity with Our Integration Service Today!
Hire ThreatIQ for your integration services of 3rd party security products for your OT environment, and benefit from our unmatched expertise, seamless integration process, and comprehensive approach that will fortify your organization's defences and safeguard critical operational assets.