OT/IT Network Segmentation Design & Implementation
Enhance your organization's cybersecurity posture by implementing robust OT/IT network segmentation. Our expert team provides end-to-end design and implementation services, ensuring your networks are securely separated and optimized for maximum protection against cyber threats.
What is OT/IT Network Segmentation Design & Implementation?
Our OT/IT Network Segmentation Design and Implementation Services provide a comprehensive solution for businesses seeking to enhance their security posture, optimize network performance, and ensure compliance with industry regulations. By separating Operational Technology (OT) networks from Information Technology (IT) networks, our experts create an effective barrier that minimizes the risk of cyber threats, protects sensitive data, and promotes seamless, efficient communication between systems.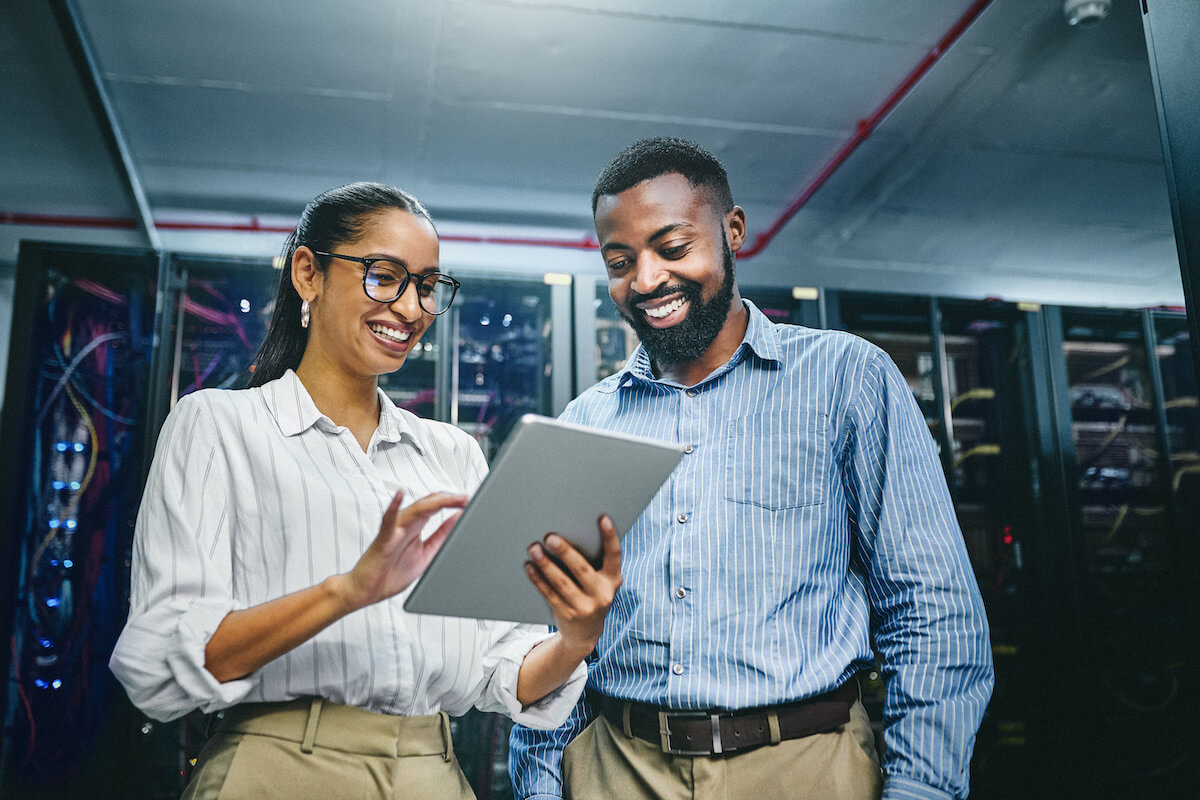 What you will get out of our service:
Network Segmentation Assessment
Our team conducts a thorough analysis of your existing network infrastructure, identifying potential vulnerabilities, and assessing the current state of your OT/IT systems. This information forms the basis of a customized network segmentation strategy tailored to your unique business needs.
Our experienced and skilled engineers work closely with your team to design a robust and scalable OT/IT network segmentation architecture. This includes mapping out the optimal layout for network zones, subnets, firewalls, and access control policies, ensuring maximum security and efficiency.
Implementation and Integration
We deploy state-of-the-art technologies and proven methodologies to execute the network segmentation design, integrating it seamlessly with your existing infrastructure. Our team ensures that all devices, systems, and applications are correctly configured and functioning optimally within the new segmented network.
Our services ensure your network segmentation adheres to relevant industry standards and regulations, such as NERC CIP, IEC 62443, NIST SP 800-82 or NIST Zero Trust Architecture (SP 800-207). We also help you maintain a strong security posture by implementing monitoring tools, intrusion detection systems, and regular vulnerability assessments.
Ongoing Support and Maintenance
Our commitment to your success extends beyond implementation. We offer ongoing support, maintenance, and optimization services, ensuring that your OT/IT network segmentation remains effective, secure, and aligned with your evolving business needs.
Secure your organization's networks with expert OT/IT network segmentation design and implementation. Get in touch with our team today to start fortifying your cybersecurity posture.
Contact ThreatIQ for your OT/IT network segmentation design and implementation, and leverage our unparalleled knowledge, innovative strategies, and seamless execution to enhance your organization's security posture while optimizing operational efficiency and performance.